Charity T-shirts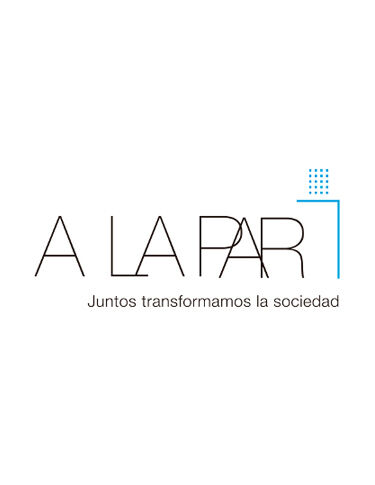 Charity T-shirts
Of the t-shirts we sell, there are some that mean more to us: our charity t-shirts.
Because when you buy them, you achieve something important. You contribute to people with diminished intellectual capacity participating in society.
This is the work of the A La Par Foundation, which Nícoli has been working with.
This is why you'll feel important when you wear them. Because when we commit, we can achieve something truly important.